California is home to C5 HQ—and it's also in a severe drought. We believe in being good to each other, which includes taking care of our environment, so we thought we'd share a few tips to help hack this drought. Take a look, and let us know if you have any of your own tips to share.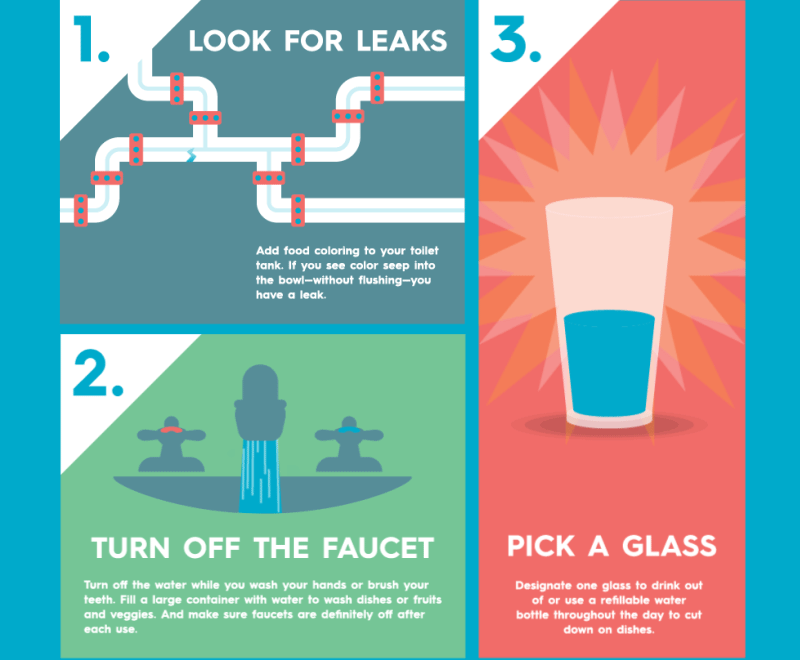 Want more on creating great content marketing?
Of course, if you need a little help with your content, we'd love to chat.