Motion Graphics
Motion graphics combine both visual and auditory stimuli to evoke a strong emotion and create a solid connection between your content and your audience. (Watch "The Value of Data Visualization" to learn more about the power of visual storytelling.) Our motion graphics allow your brand to present a single idea, process, or key message in a captivating way that engages your audience. To learn more about how motion graphics can tell your story, contact us.
Featured Work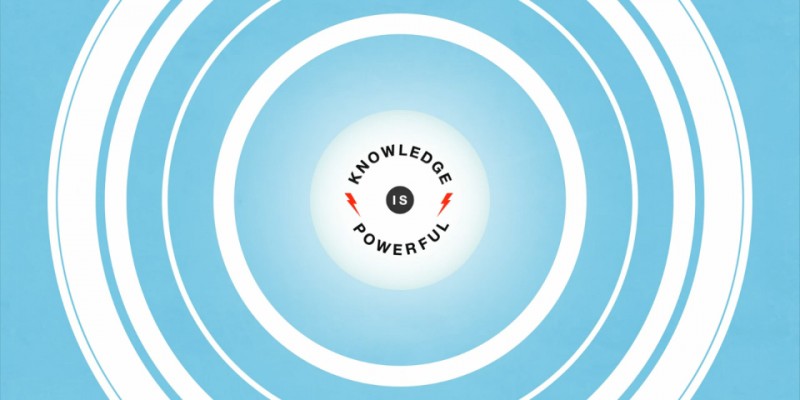 Motion Graphic: The Value Of Data Visualization
Column Five
They say knowledge is power, but how do we make knowledge powerful? The challenge of communicating information becomes especially difficult when trying to convey a message full of complex data, which is often difficult to interpret quickly and clearly to the naked eye. This motion graphic looks at some of the many visual techniques used…
Learn More
Motion Graphic: History of the Modern Car
Kia
From rubber tires to the GPS, cars have come a long way. In this video for Kia, we detailed the evolution of automobile technology to give viewers a trip down memory lane.
Learn More